Sell better
Automatically distributes to calls to each agent, control calls' quality, improve work efficiency and calls' effectiveness.
Save call fee
Save 50% calls' fee. Free internal calls.
Optimize investment cost
Zero infrastructure investment, no operational cost.
Improve the quality of PBX or hotline sales service
Listen to and download every call' recording, real time reports and statistics.
Smart customer management
Call customers in just one click from the web; display every information on customers when they call in.
Hundreds of loyal customers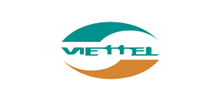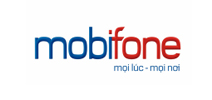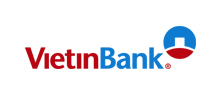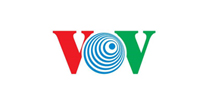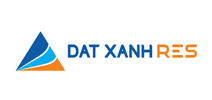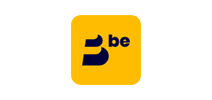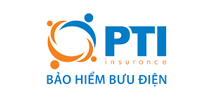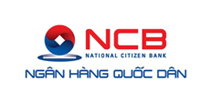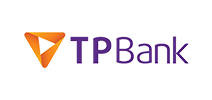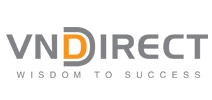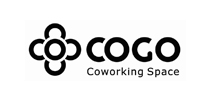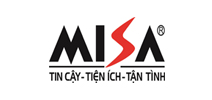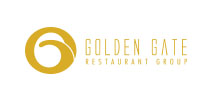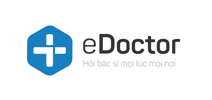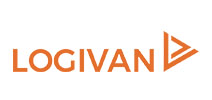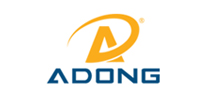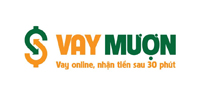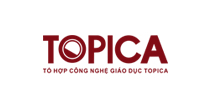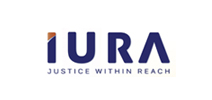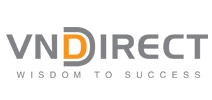 Feeling StringeeX - VNDirect
StringeeX helps VNDIRECT unify and manage all conversations with customers spread throughout multiple communication channels, aiming to resolve customers' needs during transaction in the fastest way possible. StringeeX also enable free internal communication between more than 1000 VNDIRECT employees, saving a tremendous amount for the business.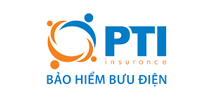 Feeling StringeeX - PTI
With our priority set on improving customer care quality rather than increasing revenue, PTI chose Stringee as our solution. StringeeX boosts our customer care employees' performance by 40%, shortening the existing insurance claim process, creating satisfaction for PTI's customers.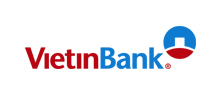 Feeling StringeeX - VietinBank
VBI is a leading business in digitalization that is quickly establishing their ability in designing customer experience with Stringee being the biggest help for VBI to bring such amazing experience to their customers. Moreover, StringeeX simplifies VBI's complicated management procedures.
Newspapers talk about Stringee