OPTIMIZE YOUR INVESTMENT
Our solution requires zero investment in infrastructure, IT, and operations personnel. Help your organization save up to 50% of phone subscription costs with free internal phone calls.
INTEGRATE QUICKLY
Ability to integrate with core systems, CRM, ERP, Mobile App that allows higher agent productivity and therefore enhances customer satisfaction.
HIGH STABILITY
Our system works for more than 800 companies with 40 million end-users, operating stability could achieve 99.9%.
SUPPORT REAL-TIME MANAGEMENT, EVALUATION, AND SUPERVISION
Our system offers overall and detailed reports to assess Contact Center's productivity and agent's KPI. This supports the management process effectively.
AUTOMATE
BUSINESS PROCESSES
Our system integrates AI, Callbot, and Chatbot technologies... to help automate certain processes and finally supports agents to do better work with higher productivity.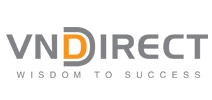 Feeling StringeeX - VNDirect
StringeeX helps VNDIRECT unify and manage all conversations with customers spread throughout multiple communication channels, aiming to resolve customers' needs during the transaction in the fastest way possible. StringeeX also enable free internal communication between more than 1000 VNDIRECT employees, saving a tremendous amount for the business.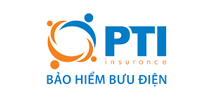 Feeling StringeeX - PTI
With our priority set on improving customer care quality rather than increasing revenue, PTI chose Stringee as our solution. StringeeX boosts our customer care employees' performance by 40%, shortening the existing insurance claim process, creating satisfaction for PTI's customers.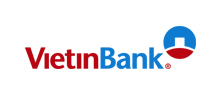 Feeling StringeeX - VietinBank
VBI is a leading business in digitalization that is quickly establishing its ability in designing customer experience with Stringee being the biggest help for VBI to bring such an amazing experience to their customers. Moreover, StringeeX simplifies VBI's complicated management procedures.
Trusted by 800+ companies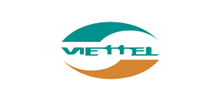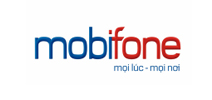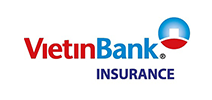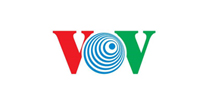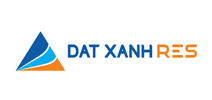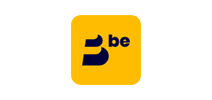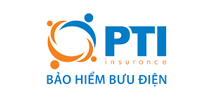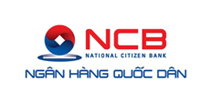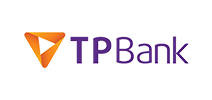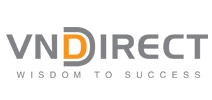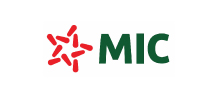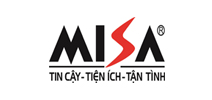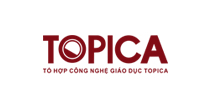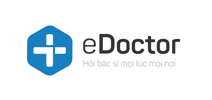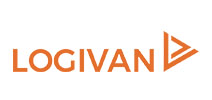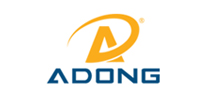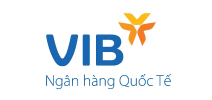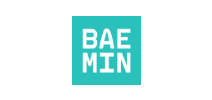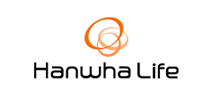 Newspapers talk about Stringee