Video Contact Center
Video Contact Center solutions for businesses
Increase customer relationships with high-quality live video calling from anywhere
Contact us
Watch demo
Personalize your customer experience for a low price with StringeeX's Video Contact Center
Live conversation with real-time feedback
With just one click of a button, customers can directly contact a service agent via the webpage or the app of your business, creating a real and intimate relationship between your agents and your customers.
Easy and Simple integration into any application
Stringee provides Video Call API/SDK that can be easily integrated into any website or mobile app. Businesses can merge our solution straight to the current CRM system, helping agents support customers more efficiently.
Displaying ads for video marketing purposes
While customers are on hold, video ads can be displayed to increase product awareness which in turn will help your marketing campaign to become more successful.
StringeeX Video Contact Center Features
Mobile Application
Allows agents and customers to video call each other through a variety of platforms such as Website and App. A Software Development Kit is available for easy integration.
Audio and Video Recording
Voice calls and video calls can be recorded for managers to monitor agent performance.
Automated Call Distribution
Calls will be distributed to specialized agents or any specific agents to your preferences
Video Enabled Ticketing
Automatically generate tickets for every call so agents can manage customers with ease. These tickets can be customizable with different fields.
Video Conference
Supervisors and managers can simultaneously join any video call to create a conference in order to assist other agents and customers
Omnichannel Customer Experience
Allows businesses to integrate to different platforms (like Facebook, SMS, Email) with live chat to manage customer queries with just one software.
Reports
Easy to view reports and analytics on call performance, agent performance, and other key indicators of a call center.
Business hours
Customizable business hours in order to effectively receive calls. Allows businesses to receive calls accordingly to their working schedule.
Monitor performances
Businesses can easily monitor the performances of agents and calls with real-time analytics.
API Support
Stringee supports API integration to other CRM software in order to increase work-flow productivity and manage customers
A contact center solution with video application for all businesses and industries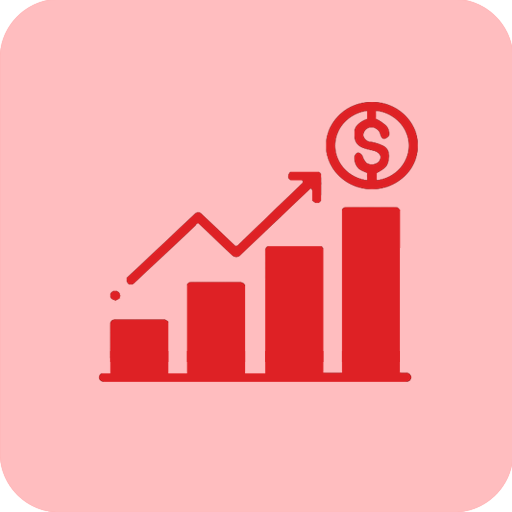 Increase the opportunity to reach high-value clients
Stringee allows businesses with high-value merchandise to have a secure transaction with customers. For example, document verification, interviews, or reimbursing loans.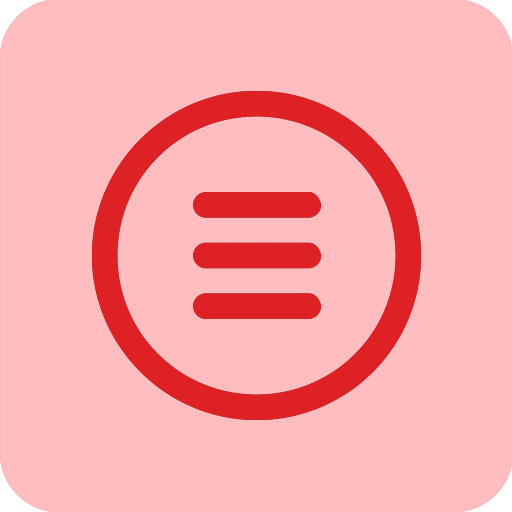 Help businesses meet specific needs of clients
Field Service Agents can closely observe issues from customers and assist customers right on site, making the procedure to be straight-forward and simple.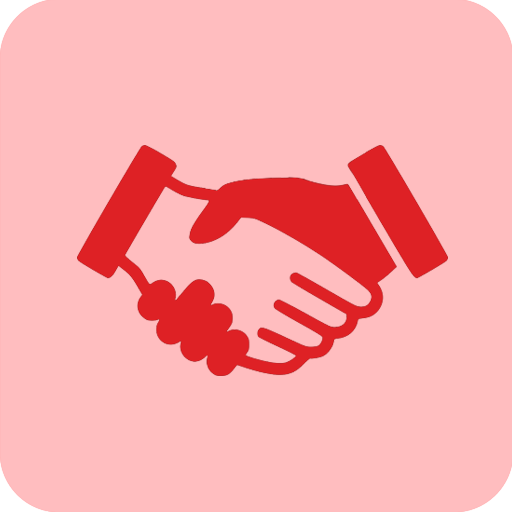 Customer Relationship Management
Customer Service Agents can easily have a face-to-face conversation with customers to answer questions quickly and directly. Thus, increasing customer satisfaction and improving customer relationships.